Now for the most exciting part of Cambly… chatting with students! Your chats could range from casual conversation to homework help. It's really up to you and your student to decide on the lesson topic. And with students from over 100 countries, you'll always be learning about new and fascinating cultures.
This article will cover how to structure your conversations, culture shock, and our Tutor Rating system.
How should I structure my calls?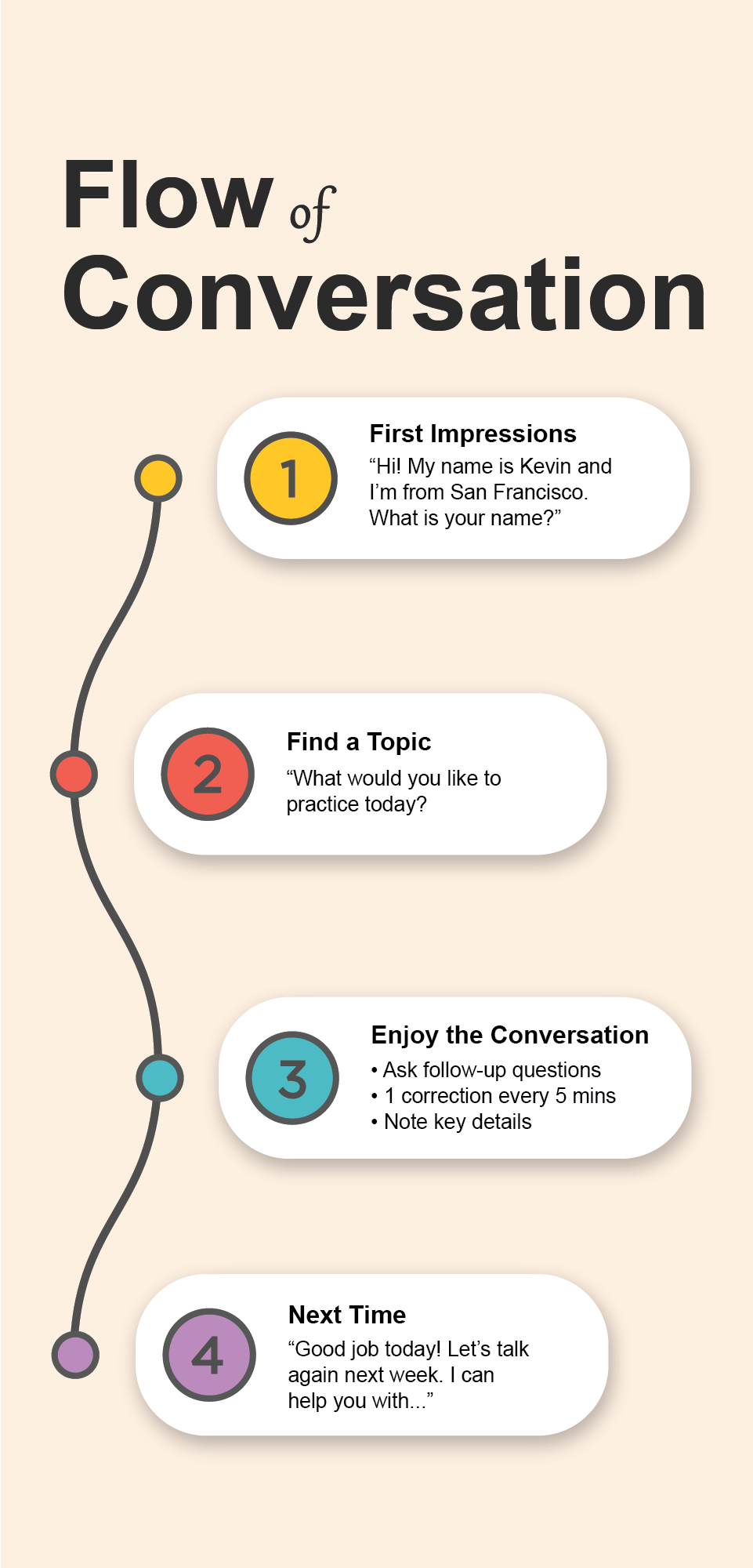 1. Introduce Yourself
Start with a short introduction, a wave, and a smile. For example, "Hi! My name is Kevin and I'm from San Francisco. What is your name?" It's simple, but it seems to get the best response.
2. Find a Topic
After initial introductions and some small talk, you can ask "What do you want to practice today?" Some students may already have something in mind, while others might just want to practice conversation.
Remember, this is an opportunity for you to learn about the world from the comfort of your home! Have fun, be curious, and see if you can make an interesting friend.
3. Enjoy the Conversation
Once you find a topic, you'll need to maintain the flow of conversation. Thoughtful follow-up questions are a great way to do this. Watch the video above to see a master tutor in action!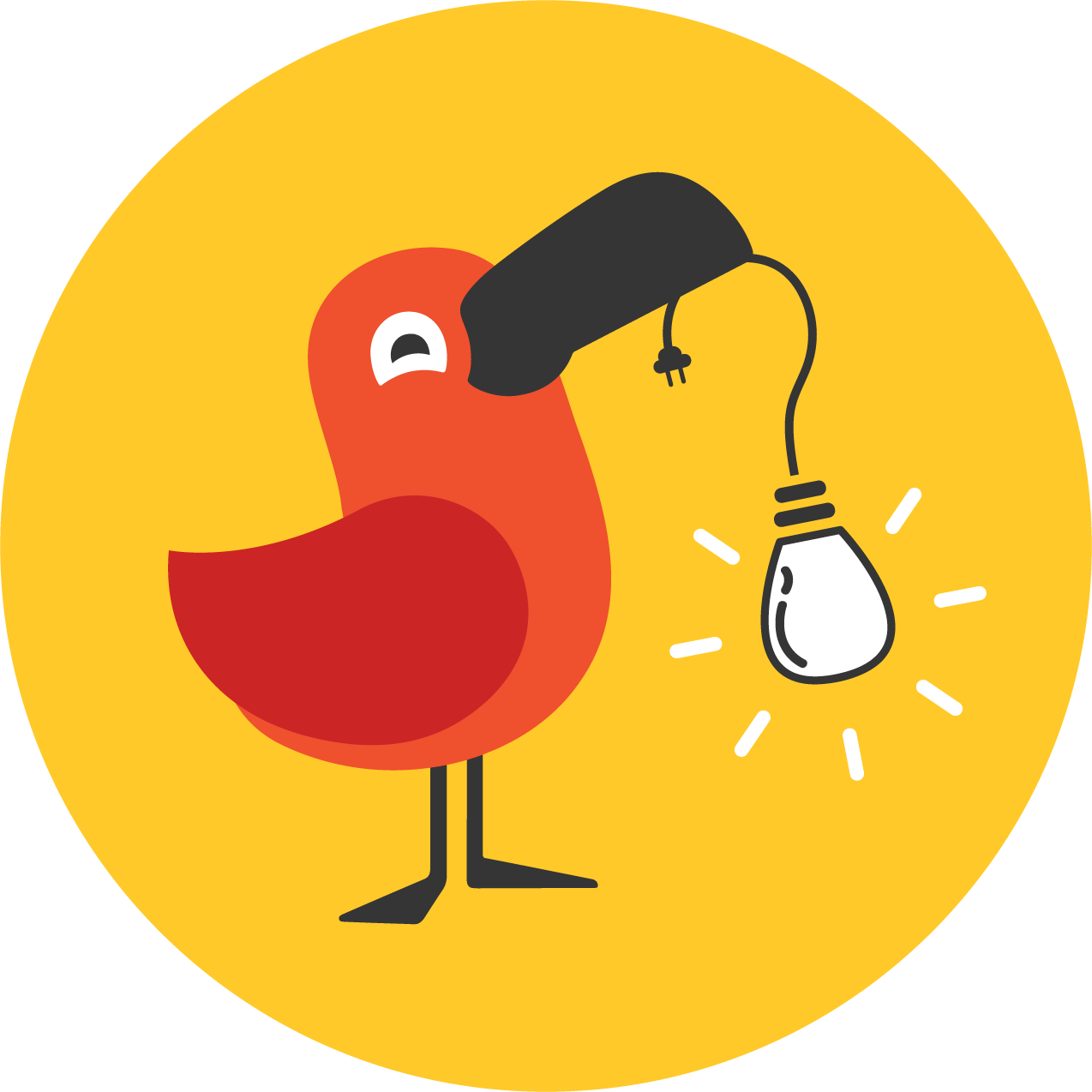 Pro Tip: Want to know the #1 thing students want from a tutor? Corrective feedback! As your student speaks, you'll notice errors and have suggestions for better words or phrases they could have used. Giving too many corrections can discourage a student, but too few will slow their growth. It's best to aim for 1 correction for every 5 minutes of conversation.
When you give a correction, you should do so verbally and in the chatbox. When you type a correction, a tag is added in the class video, so your student can skip directly to that point when reviewing the class.
4. The Wrap-up
As you're wrapping up a session, try referencing something from your chat so your student leaves with an especially good impression. You can also coordinate your next lesson or assign "homework" (perhaps an article or video you'll discuss next time). If your session ends before you wrap things up, try sending some feedback and words of encouragement in a message after the chat.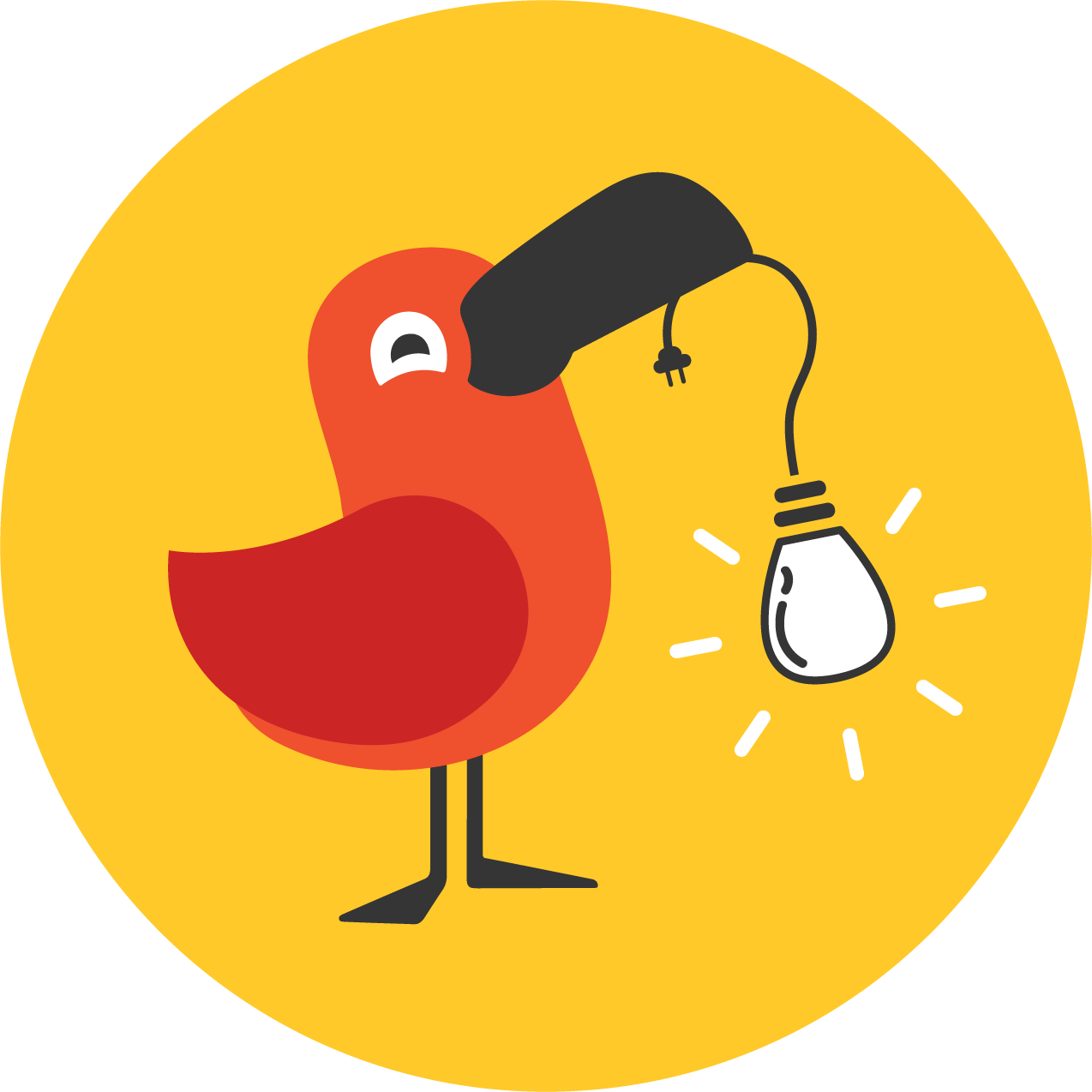 Pro Tip: Help with a specific language need. Tutors often try to help their students with something specific (helping them draft a resume, write an email, prep for an interview or presentation, proofread an essay). If you go this route, we recommend that you do the work during your chat time so that you are always paid for your help.
Tutor Ratings
After every session, we ask your students to rate your chat on a scale of 1 to 5 stars. Your Tutor Rating is calculated by averaging the last 200 ratings received (with filters in place), so no single student should overly impact your overall rating.
The following responses are filtered out to protect you from unfair ratings:
Ratings left by free trial students
Ratings from a lesson with connection issues
Ratings from lessons less than a few minutes in length
Ratings from Group Lessons Beta
Ratings from lessons where a tutor uses the "return lesson" option
Over time, your rating shows your ability to impress your students. A strong rating may help attract new students and can increase how far in advance Priority Hours become available to you (up to 3 weeks).
Want advice on building your Tutor Rating? Here are our top three tips!
Be patient and attentive with each student you meet.

Learning a new language is hard. Giving each student a positive experience encourages them and reflects well on you as a tutor!

Be flexible and ready for anything.

If a 5-minute free trial wants to practice IELTS, go for it! You have plenty of time for 2 short questions and 1 long question including feedback.

Have a lot of materials available

like conversation topics, articles, grammar, and even flashcards for beginners. Many of our students are taking their first terrifying step on the journey to learning a new language. Having a confident and prepared tutor can make all the difference. Not sure where to start? Check the

Cambly Library

! The lessons are easy to follow and don't require any prep work to teach.
Other Helpful Articles: