Welcome to Part 2 of the Cambly Kids Tutor Guide!

By now, you should know how to use the Cambly platform and some of the basics of how to tutor English. In this section, we'll go over how to prepare for your first Cambly Kids lesson!

Each Cambly Kids lesson is a 30-minute session designed to teach English by immersion so that students can learn to speak as fluently and as confidently as a native speaker. To do this, Cambly Kids creates a fun and supportive environment where students can pick up English naturally, without relying on translations or memorization.


Preparing for your First Lesson

When a student books a reservation with you, you can view their enrolled courses to get an idea of their current skill level and what they would like to learn with you. To do so, follow these steps:

Check the student's profile page by clicking on their username via your

Reservation

tab

.

Click on "Enrolled Courses" and you will see the student's lessons. The lessons that are grayed out have been completed and upcoming lessons are in color.

Click on the first color lesson and you will see the slides of the upcoming lesson.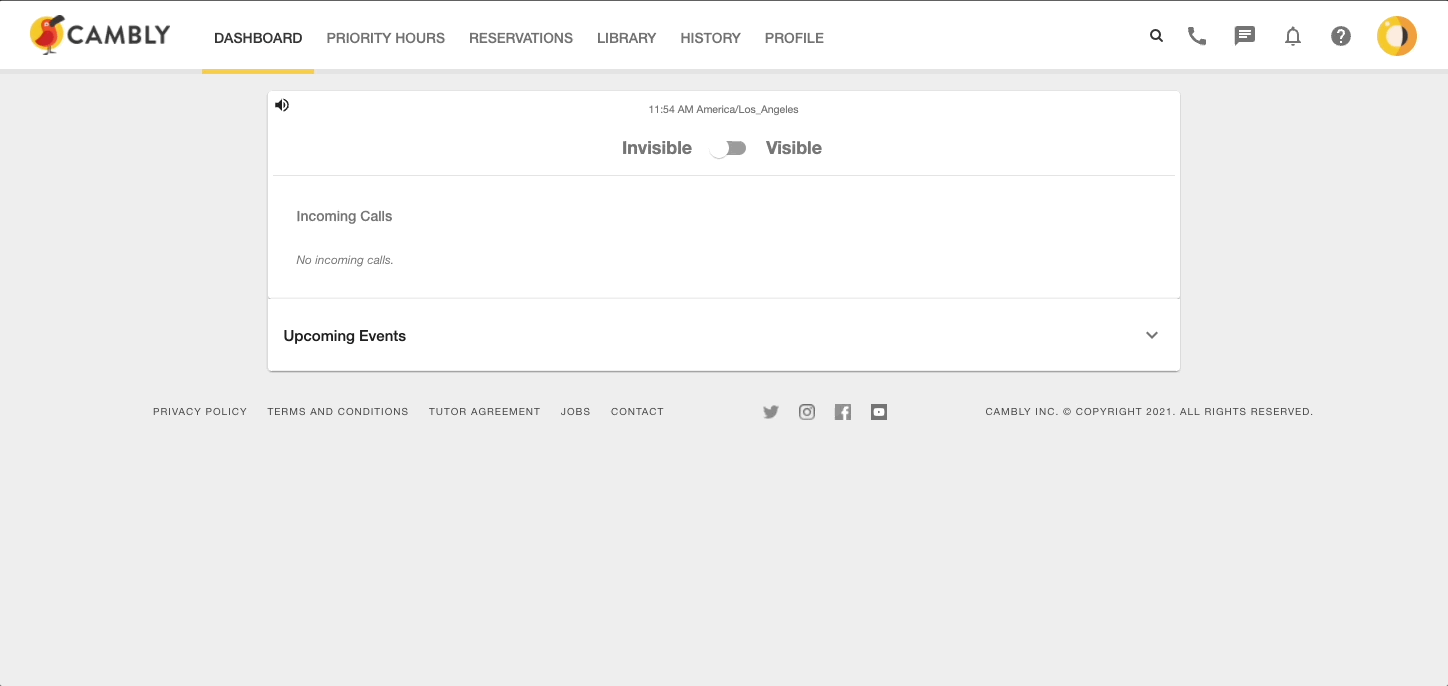 Students can sign up to have classes once a week, three times a week, or five times a week, so we suggest that you take a peek closer to the class time, to make sure you are familiar with the content on the slides.


Pro Tip:

Our students come from countries all over the world and have different approaches to learning English at their schools and at home. Not all students will fit perfectly within the curriculum so don't feel like you have to teach the material as it is presented. You have the ability to utilize your tutoring skills and the material to best meet the students' needs. The lessons are a jumping-off point for conversation and can easily be modified to meet the learning needs of students who may be either a little stronger or weaker than the material as presented.

For a visual guide of this process and for other tips on what to do before a lesson (including what to do if you need to expand a lesson or if the lesson is not resonating with the student), please watch this video made by Cambly Kids Tutor Elena:
To see a list of additional resources specifically for younger kids, please follow this link!
Assessing a Student's Skill Level

Parents choose their kid's English level upon signing up for Cambly Kids. As a tutor, you may encounter situations where the parent selects a lesson that is either too easy or too difficult. Here's a chart that explains the content of each lesson so that you can help determine if the student is enrolled in the right level: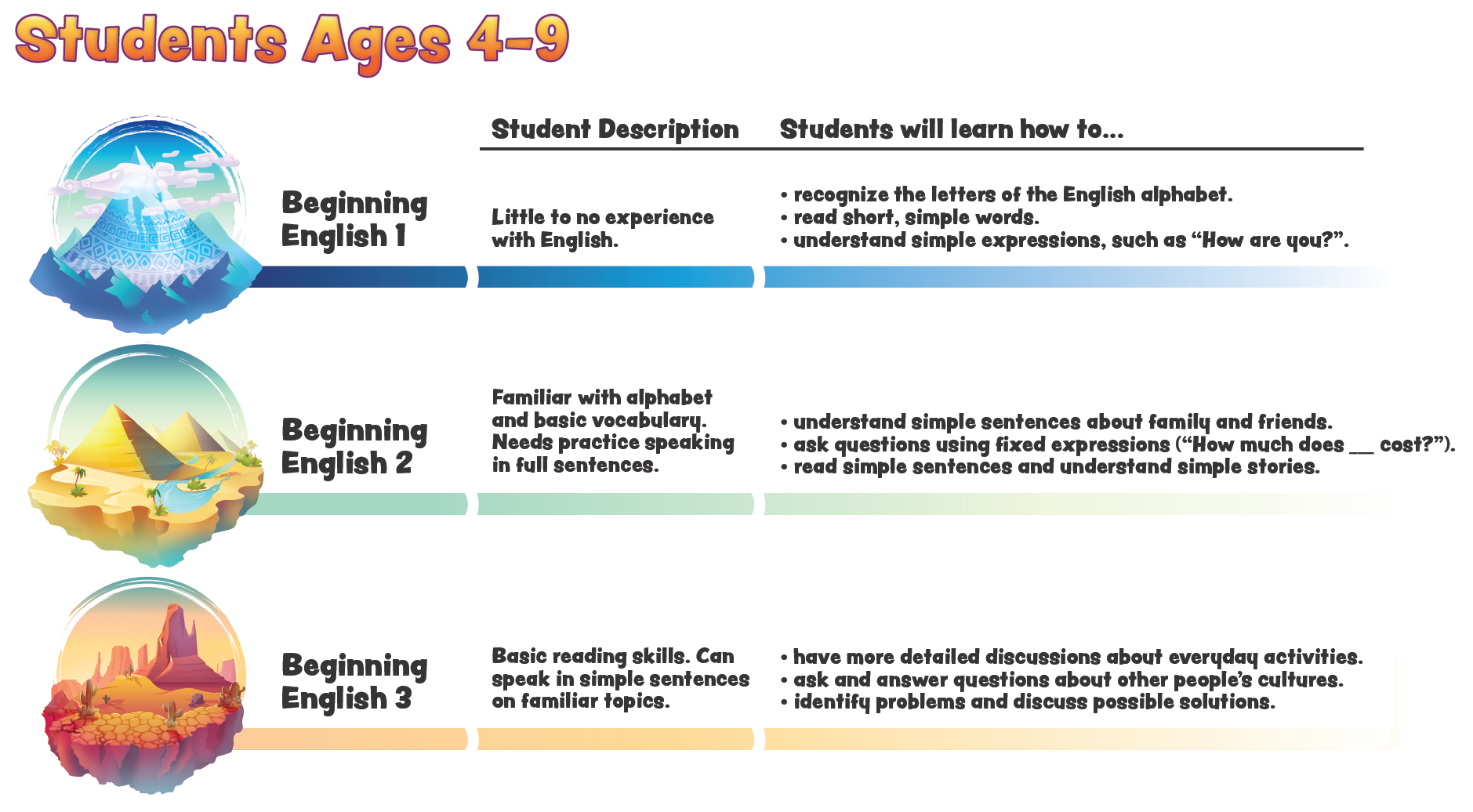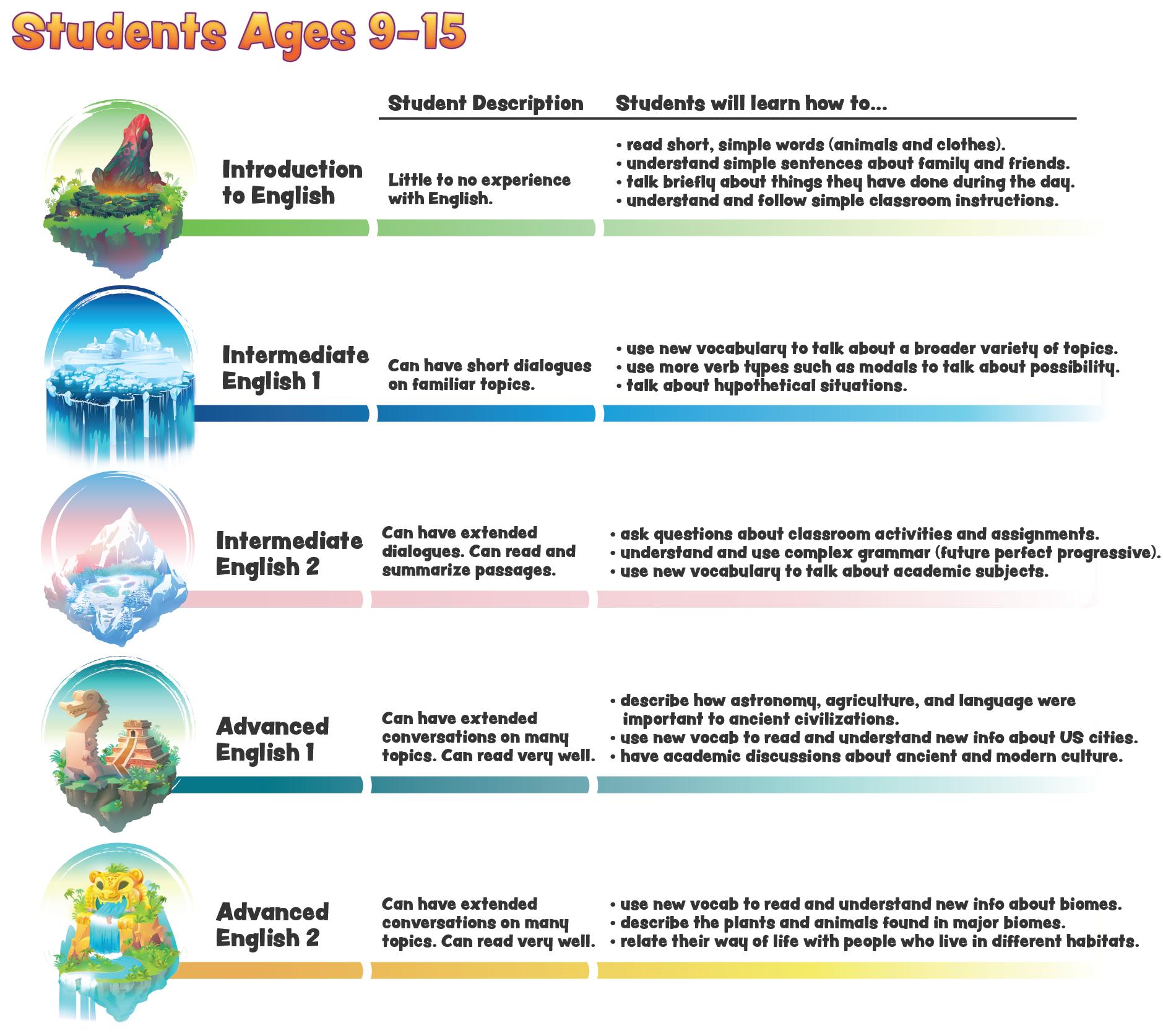 Note: Click here to have a look at our

Cambly Kids Brochure

which will give you more detailed information about how to navigate our curriculum.
If you find yourself in a situation where you feel the level of the lesson is not meeting the needs of the student, please try your best to complete the lesson. Afterwards, follow these steps:
Reach out to the parents to let them know which lesson level you think would be appropriate.

If the parents agree, you may then submit a support request to Tutor Support.

In your support request, please include the child's account ID and the level you think might be best for the student.
To submit a support request to Tutor Support, please follow these instructions:
Log into your Cambly

tutor account

.

Click on the "?" in the top right.

Click on "Contact Us".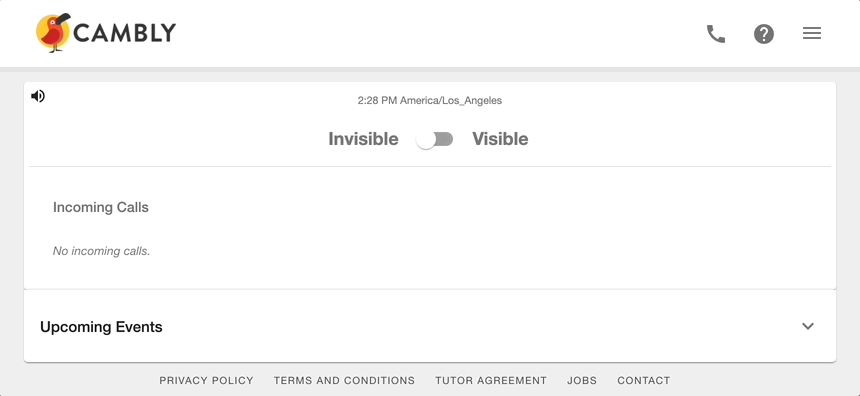 Congratulations on Completing Part 2!

Now that you know how to preview a lesson and how to ensure that your student is enrolled in the right level,

continue on to Part 3

of this guide to learn how to create a Kid-Friendly profile and workstation so that you can find your first few students!