Keeping track of your schedule just got easier! The more you begin building up your base of regulars, the busier you may be. For those of you looking to stay organized and sync your Cambly schedule with your personal Google calendar, we're here to help :)
To sync your Cambly schedule with your Google calendar, follow these 5 steps:
1. Go to your 'Account Settings' by clicking your profile picture in the top, right corner of your Cambly account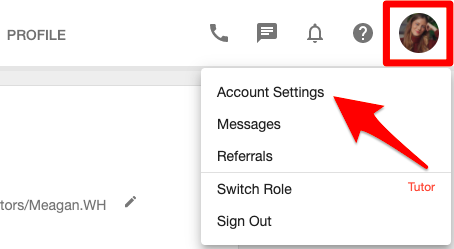 2. Click 'Calendar Sync Preferences' on the left-hand side of your Account page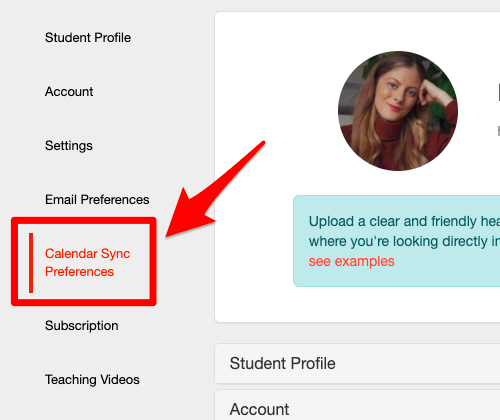 3. Check the box 'Sync with Google Calendar' and then click 'Authorize Access To Google Calendar'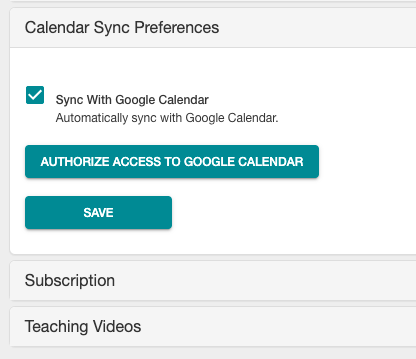 4. Select the Google account that you'd like to sync with your Cambly schedule, then click 'Allow' to give Cambly access to your Google calendar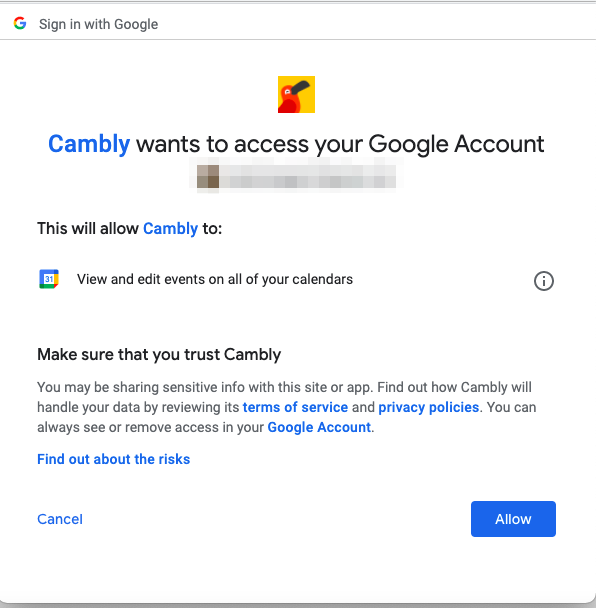 5. Click 'Save' and allow time for your Cambly and Google calendars to successfully sync!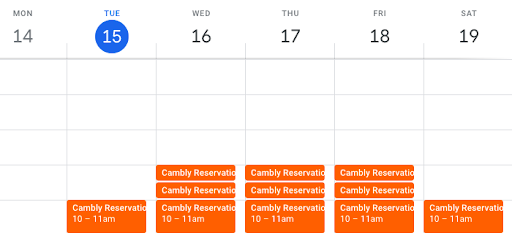 Congratulations, your calendars are officially synced!
Please note that if a student cancels a reservation, or if you re-schedule a reservation, those changes will reflect in your calendar.